The event is not available to book.
SCI, London, UK
Wednesday 17 - Thursday 18 January 2018
Organised by SCI's Formulation Group
Spaces are now limited- to book please email conferences@soci.org.
Synopsis
This is the first in a series of annual 2-day workshop events where participants will learn about formulation science related activities (UK & wider) both currently running and planned. This event will also provide an unparalleled opportunity to meet, build partnerships and network with other members of the community. There will be opportunities to openly raise, identify and discuss opportunities and
current challenges in workshops, and to propose paths forward to realise the opportunities and address the challenges.
Attendees
Formulation Forum events are open to major companies, SMEs, academics, and students from all areas, including scientists, engineers, patent attorneys, marketing experts and business managers.
Call for Posters
E-mail an abstract of 300 words (max.) indicating a poster title and authors to daisy.goddard@soci.org by Monday 11th December
Poster abstract submissions are invited from academia and industry containing appropriate scientific/technical content for research carried out within the last three years and will be selected with preference for those which involve :
a demonstration of strong industrial and academic partnerships in formulation-related projects
novel and innovative applications of science in formulation design, testing and performance
good examples of networking across formulation communities and associated projects
industrial or academic work where partnerships are sought related to formulation technology
About SCI's Formulation Forum
The Formulation Forum is a place where business can openly discuss their needs with academia and formulation experts in a receptive, non-competitive environment, offering a place where opportunities and solutions to the needs of business can arise.
It is a place for academia to openly discuss their ideas with business, from which new research and collaborations may be formed.
The Formulation Forum acts as a catalyst for the creation of new projects and investigation of these ideas.
Programme
Wednesday
10.00
Registration and refreshments
11.00
Welcome to the Formulation Forum Launch
Dr Malcolm Faers, Bayer and Formulation Forum
11.10
Welcome to SCI
Sharon Todd, Executive Director, SCI
11.20
Making formulated products work - how can science help?
Prof Richard Buscall, MSACT Research & Consulting
12.00
Formulation for the Future?
Dr Neil Campbell, Sagentia and Formulation Forum
12.40
Lunch
13.40
Overcoming formulation challenges in high-solid-content dispersions
Dr John Royer, University of Edinburgh
14.20
Vision of formulation and formulation science, role of societies
Dr Simon Gibbon, AkzoNobel & RSC FSTG Chair
14.40
Industry Challenges - SCI Agrisciences Group
Dr David Stock, Syngenta
14.55
Industry Challenges -SCI/RSC Colloid Group
Dr Andrew Howe, Aqdot and Formulation Forum
15.10
Refreshments, poster session and exhibitors
15.40
Industry Challenges- SCI Food Group
Dr Ann-Marie Williamson, Unilever
15.55
Industry Challenges- SCI Bioresources Group
Dr Jan Ramakers
16.10
Industry Challenges- Industry view
Dr Emma Bullough, Croda
16.25
Panel Discussions: Talks, challenges, opportunities and future visions?
17.00
Refreshments, poster session and exhibitors
17.45
Close
19.00
Dinner (with themed discussion tables)
Thursday
08.50
Welcome to day 2 - collaborations, challenges, community and success stories
Dr Jim Bullock, iFormulate and Formulation Forum
09.00
Big challenges and why big companies need external engagement
Dr Dave Hughes, Head of Open Innovation at Syngenta
09.30
How to start and run successful industry - academic collaborations
Dr Euan Magennis, P&G
09.55
Opportunities for funded collaborations in formulation
Dr Rachael Rowlands Jones, KTN
10.10
NFC Vision and capabilities
Dr Graeme Cruickshank, National Formulation Centre
10.25
Opportunities for formulation in research council programs
Dr Rebecca Williams, EPSRC
10.40
Refreshments, poster session and exhibitors
11.15
The Formulation Eng D as a driver for industry-academic collaboration
Prof Peter Fryer and Dr Richard Greenwood, University of Birmingham
11.35
Synthetic R&D: a user's view of formulation
Dr Beth Moore, Synthomer
11.55
How SMEs can benefit from collaborative R&D
Dr Pete Gooden, Promethean Particles
12.15
Panel Discussions
12.45
Lunch
14.00
Application of nuclear scattering to model soft matter formulations
Dr Richard Thompson, Durham University
14.25
Material protection using advanced formulation
Dr Hannah Griffiths, Lonza
14.50
Addressing healthcare challenges with novel drug delivery technologies
Prof Yvonne Perrie, University of Strathclyde
15.15
Future Formulation of complex products programme, project and model for engagement with industry
Prof Colin Bain, Durham University and Formulation Forum
15.40
Feedback, poster awards and wrap up
16.00
Close
Download a copy of the event flyer and programme.
Exhibition
An exhibition will run alongside the conference during refreshment breaks, for companies and related organisations who may wish to exhibit. For further information and prices please email
conferences@soci.org.
Delegate Fees
Early bird fees before Monday 11 December 2017
GB£100 . . . . . . . . . . . . . . . . SCI Member
GB£50 . . . . . . . . . . . . . . . . . SCI Student Member
GB£150 . . . . . . . . . . . . . . . . Non-Member
Standard fees after Monday 11 December 2017
GB£140. . . . . . . . . . . . . . . . . SCI Member
GB£70. . . . . . . . . . . . . . . . . . SCI Student Member
GB£210. . . . . . . . . . . . . . . . ..Non-Member
For booking terms and conditions click here
Venue
SCI
14/15 Belgrave Square
London
SW1X 8PS
Please click here for a location map.
For information regarding hotels near to SCI, please click here.
Exhibitors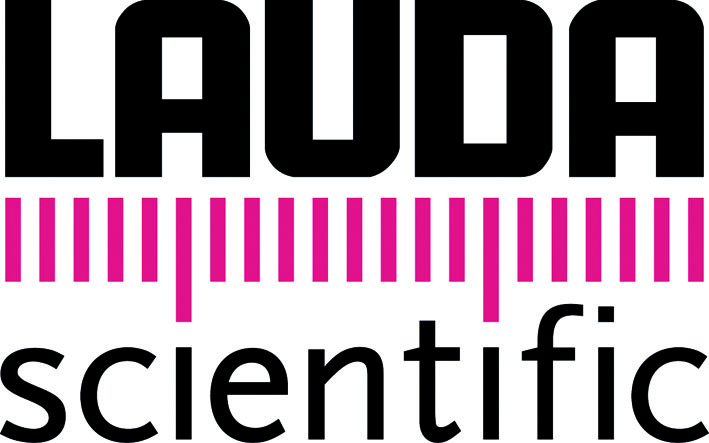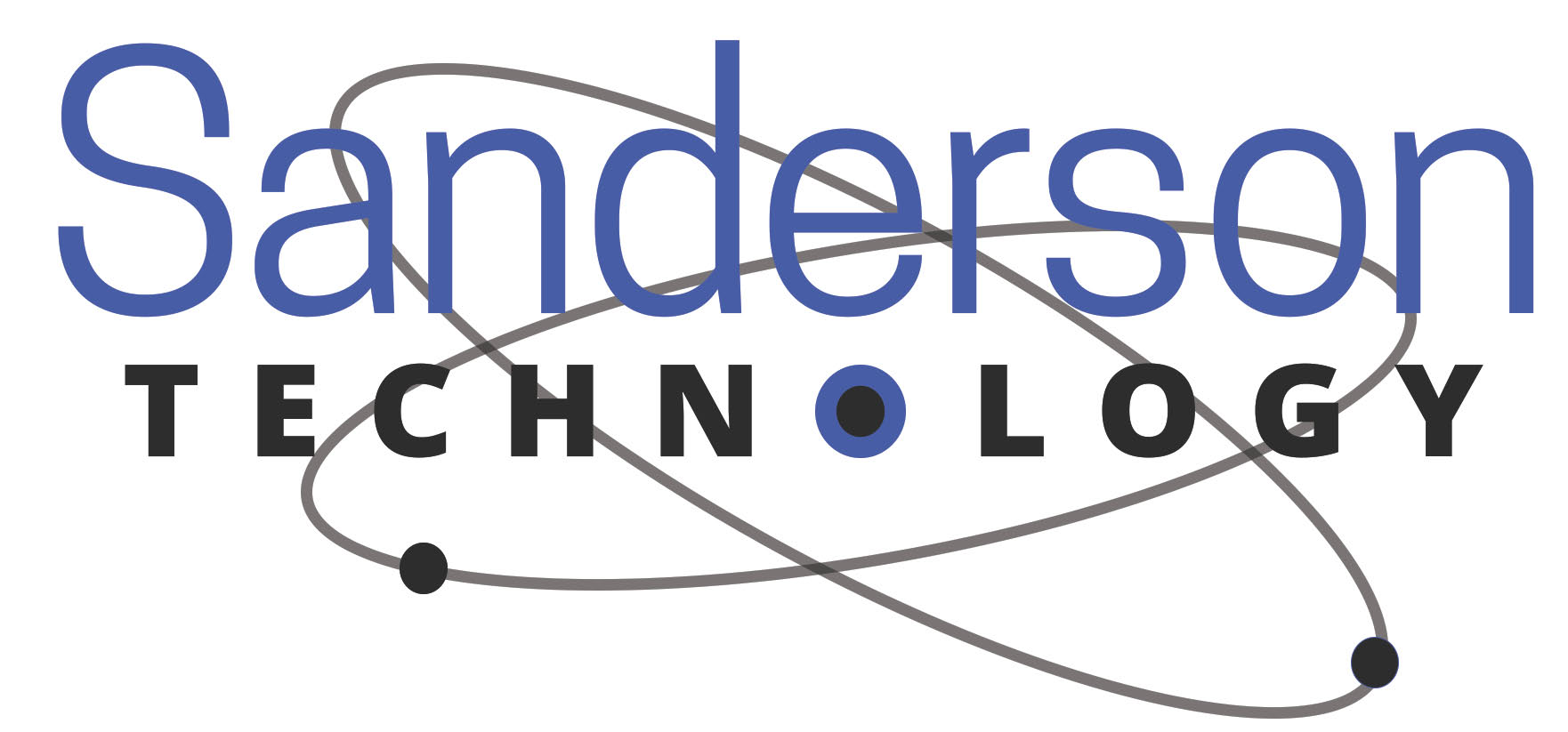 Sponsors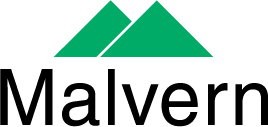 For more information, please contact:
Conference Team
T: +44 (0)20 7598 1561
E: conferences@soci.org
Related Links