Burlington House, London, UK
Friday 16 March 2018
Organised by SCI's Young Chemists' Panel, SCI's Fine Chemicals Group, RSC's Heterocyclic & Synthesis Group and RSC's Organic Division Council
Register today! Click here to go to "Book Me On Event" button.
Finalists announced
We are delighted to announce that the following 10 teams have been selected to compete in the final of the 5th National SCI/ RSC Retrosynthesis Competition 2018:
An extraction, shaken not stirred!, SBM CDT, University of Oxford
Flower Power, Syngenta
JACS and the Giant Dean-Stark, University of Cambridge
Mannich Black, Sygnature Discovery
The Atoms Family, AstraZeneca
The AZ Team, AstraZeneca
The Burton Boys, University of Oxford
The Radical Strikes Back, Concept Life Sciences (Sandwich)
The United Retrosynthetic Nations, University of Manchester
We're so Rad, University of Huddersfield
Programme
Download the full programme here.
Synopsis
For many years, the UK has produced high calibre synthetic organic chemists, able to retrosynthetically disconnect complex molecules and natural products then solve the challenging problem associated with the forward synthesis. To celebrate this and following on from the success of the previous three competitions, we are pleased to announce the 5th SCI/ RSC National Retrosynthesis Competition.
The event will showcase the calibre of UK chemists from both industry and academia and provide a platform for them to demonstrate their retrosynthetic and forward synthetic prowess. Entries will be shortlisted to a final 10 teams who will then be invited to present. Following the presentations, an exciting line up of the UK's leading academic and industrial synthetic chemists will judge the event, with the top three teams winning specifically designed trophies, in addition to the acclaim and praise from peers, colleagues and the wider Chemistry community for winning the event.
To see last years winning presentation, please click here.
For the second place presentation, please click
here
, and for the third place presentation, please click
here.
Attendees
Teams should originate from one company or department; smaller industrial or academic departments will be allowed to submit joint entries but these must be approved by the Organising Committee in advance of submission
Multiple teams from the same Institutions/Companies/Universities are encouraged, although team members are restricted to contributing only one entry
It is recommended that each team consists of no more than 8 people. However, a maximum of 4 people will be allowed to present at the final
There is no age limit for competition entrants
Organising Committee
Dr Robert Wybrow, SCI/ Syngenta
Dr Dave Alker, SCI/ David Alker Associates
Dr Susannah Coote, SCI/ Lancaster University
Dr Kiri North, SCI/ Vertex
Dr Jason Camp, SCI/ University of Huddersfield
Dr Andrew Williams, SCI/ Lilly
Exhibition and Sponsorship
The exhibition and refreshments will be situated together ensuring excellent access to delegates throughout the meeting. If you are interested in exhibiting at this event or in sponsorship opportunities, please contact clarice.williams@soci.org for further information and costs.
Registration
Audience registration is free and will be open in January 2018. If you wish to register your interest in attending this event, please email conferences@soci.org with the subject "Register my interest - 5th National Retrosynthesis Competition".
Teams will be invited to register once finalists are confirmed.
For booking terms and conditions click here.
Venue
Burlington House
Piccadilly
London
W1J 0BA
Please click here for a location map.
For more information, please contact: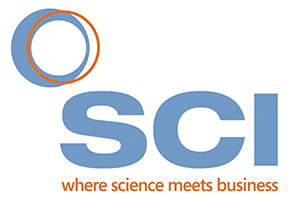 Conference Team
T: +44 (0)20 7598 1561
E: conferences@soci.org
Partner
Platinum Sponsor

Gold Sponsors


Sponsors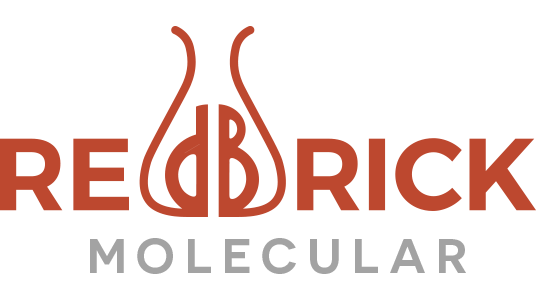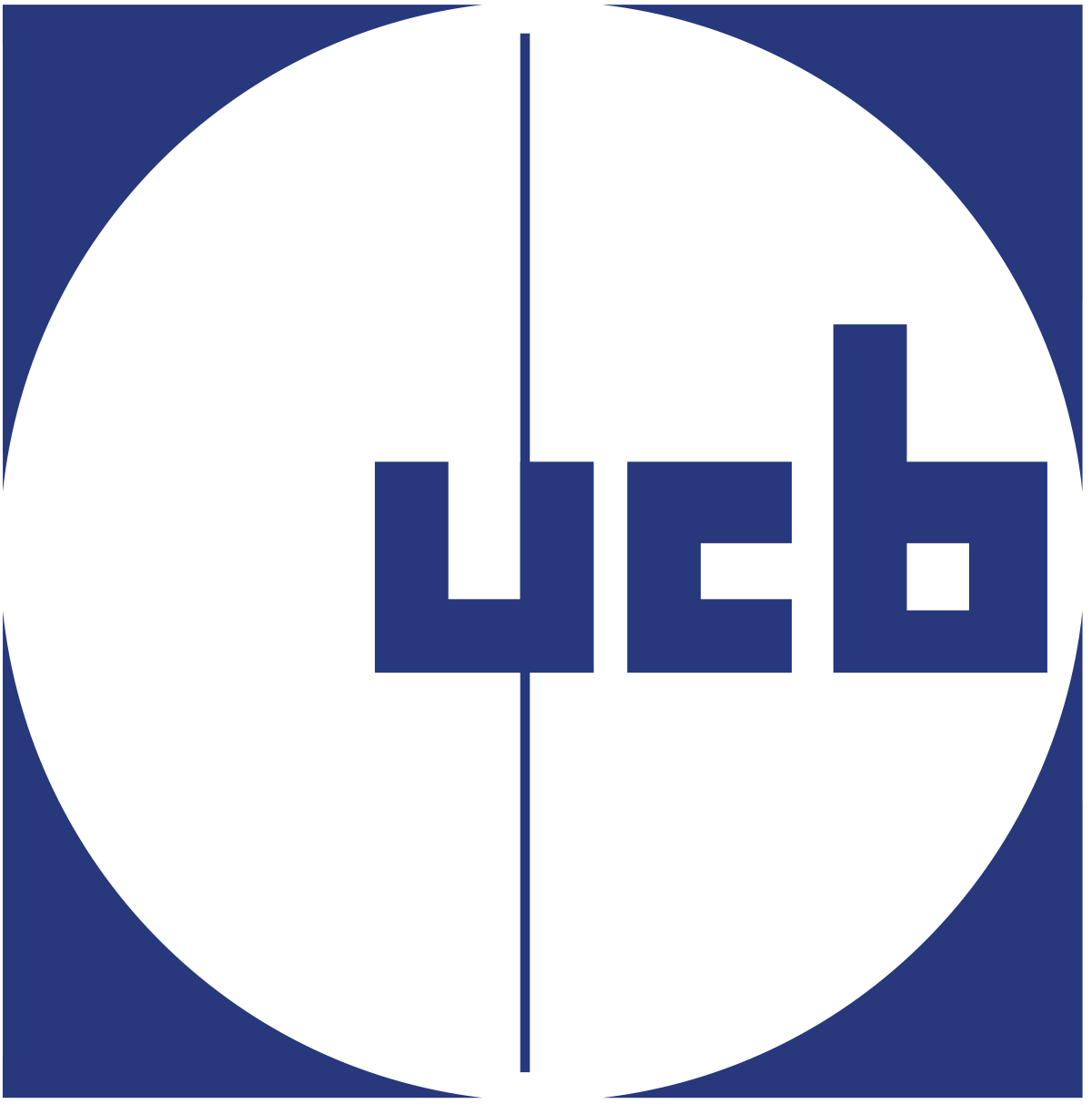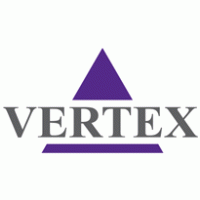 Related Links